Important Delivery Notice

Due to high demand, along with the Chinese New Year festivities, please expect delays in delivering your order.
Regular shipping activity will resume mid-February and we are working hard to ship your order to you as soon as we can.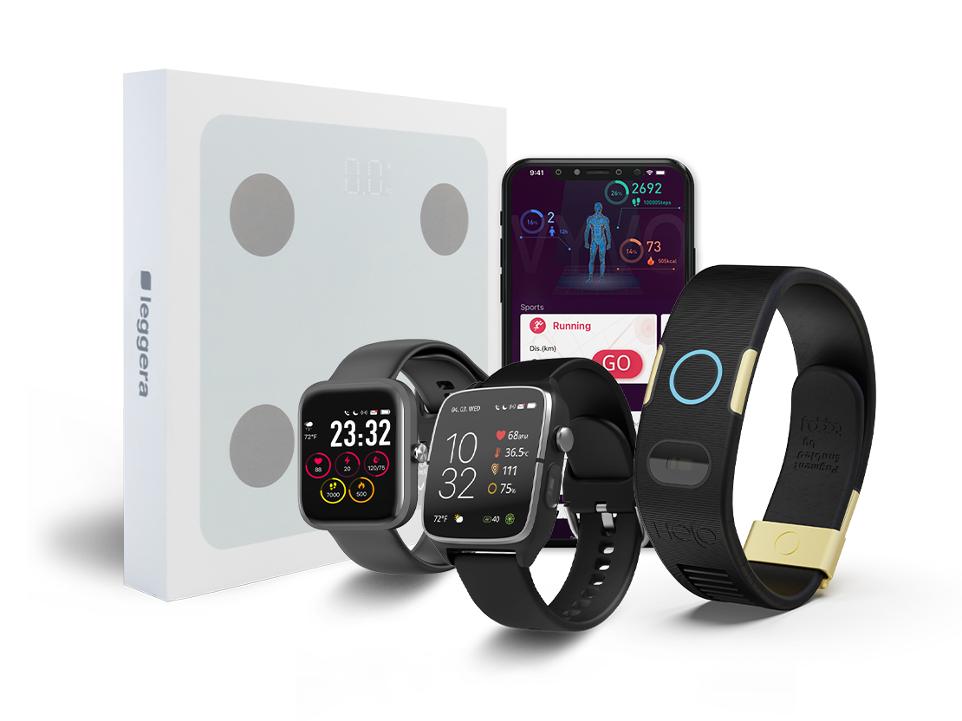 Start your Helo journey.
Helo has a device that's right for you. Each is made with advanced sensors to tell you more about your health and wellness. Let's get started!

Getting started with Helo is so easy!


Get your Device
Choose which Helo wearable is right for you



Get the Helo Smart app
Download and install the Helo Smart app

Wear and bind

Wear your device and bind with the Helo Smart app


Subscribe to Helo Welness+

Purchase a Helo Welness+ subscription and keep automatic renewal active

​

​
Let's start.
Choose your Helo wearable.



Get the Helo Smart app.
Download and install the Helo Smart app



Wear and bind.
Once your device is connected to the Helo Smart app, just wear it to collect your measurements. The more you wear it, the more you'll know about your health.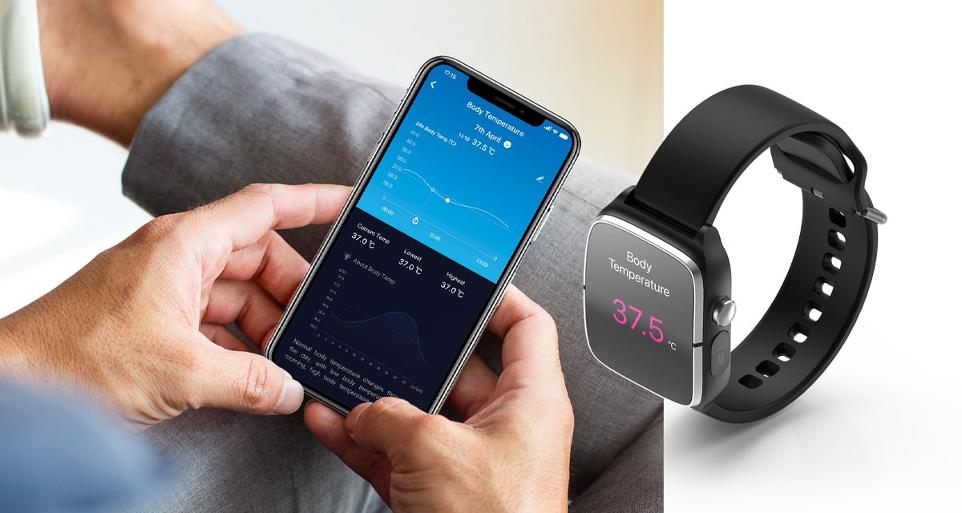 Watch Your Progress
Helo wearables use advanced sensors to continuously monitor many of your key health metrics. But, you have to keep it on your wrist to see the benefits!
Once bound, the Helo Smart app will track everything for you. That makes it easy to set goals, see your progress, and live better!


Subscribe to
Helo Wellness+

service.
Unlock the full functionality of your device and the Helo Smart app with a monthly subscription.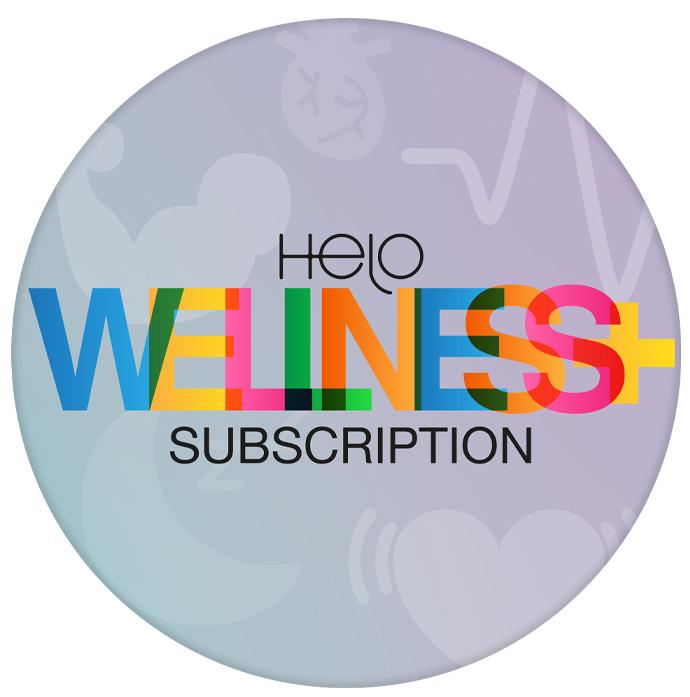 Helo Wellness+
For full access to the ECG/EKG, BIA, AFIB-REM, and APG features, subscribe to Helo Wellness+, which renews every 30 days. You can begin using these features immediately from the date of purchase and for the full 30 days of your subscription.
Unless cancelled, your subscription automatically renews every 30 days.
Purchases are final and non-refundable.